A Bilingual Voice for
Accident Victims
Personal Injury Lawyer in Tampa, FL
Franco Law Firm understands it is difficult to find a quality Personal Injury Lawyer, Social Security Lawyer or Workers Compensation Lawyer for your case. Manny Franco and his staff take the time necessary to learn about your needs and create a legal strategy that's right for you. Our ultimate goal is to help represent injured and disabled individuals with personal injury, Social Security, and workers' compensation law cases. Our mission is to help you receive the benefits required to get your life back on the right track. Oh, and did we mention we are a Spanish speaking bilingual law firm?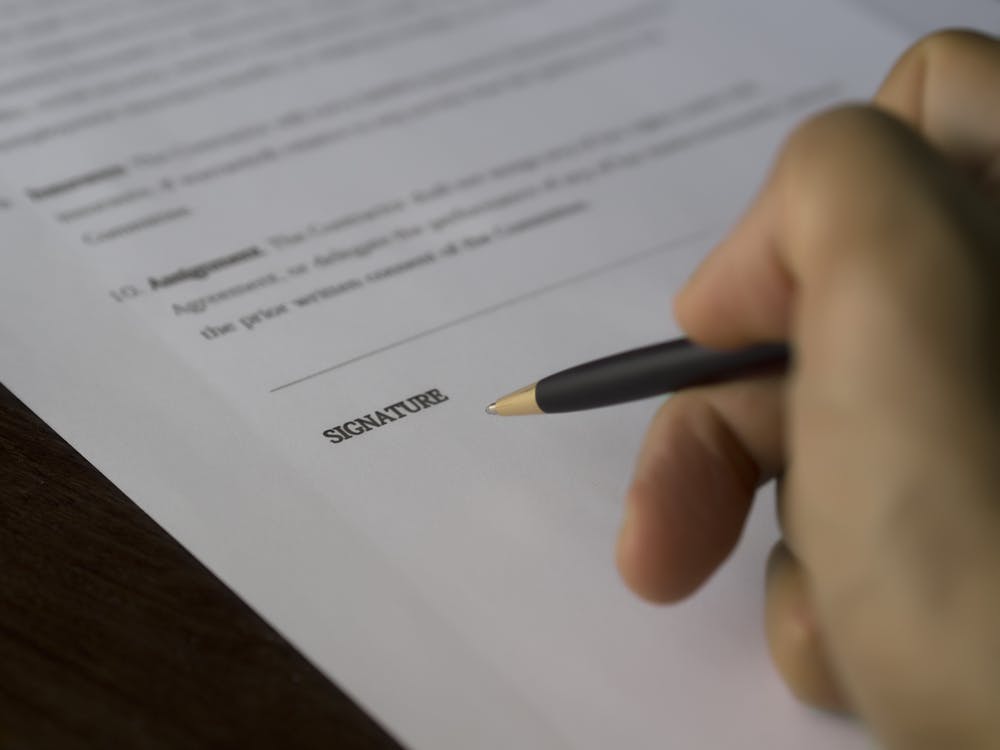 An injury, no matter how big or how small, can be a life-changing event, which is why we treat every case with the same degree of quality and importance. Your best interests are always of the utmost priority. At Franco Law Firm, we pride ourselves on being result-oriented—an attribute that has helped us develop a reputation for honesty and effectiveness throughout the Tampa Bay community.
Our dedication to quality and extraordinary people skills form the foundation of our successful relationships with clients. In addition, clients benefit from the traditional advantages of a small personal injury lawyer office, including personal service, responsiveness, and individualized attention from an experienced staff.
We are also fluent in Spanish. Contact Franco Law Firm in Tampa, FL at (813) 872-0929 to schedule your initial consultation today.

Personalized Representation at Franco Law Firm in Tampa, FL
Managing Partner
He is a graduate from Thomas M. Cooley Law School (1990) and was admitted to the Florida Bar in May of 1990, as well as the United States Middle District Federal Court. He is a certified Circuit Civil Mediator performing numerous private meditations in the area of Workers' Compensation and Personal Injury in West Central Florida. 
Mr. Franco is a member of the Florida Bar Workers' Compensation Section, Florida Workers Advocates, as well as the Hillsborough County Bar Workers' Compensation Section. He has lectured on the topic of workers' compensation mediation. He is a member of the Hillsborough County Bar Association and the Florida Bar Association. 
Contact our law firm in Tampa, Florida, to request a consultation with our personal injury attorney in Tampa, FL.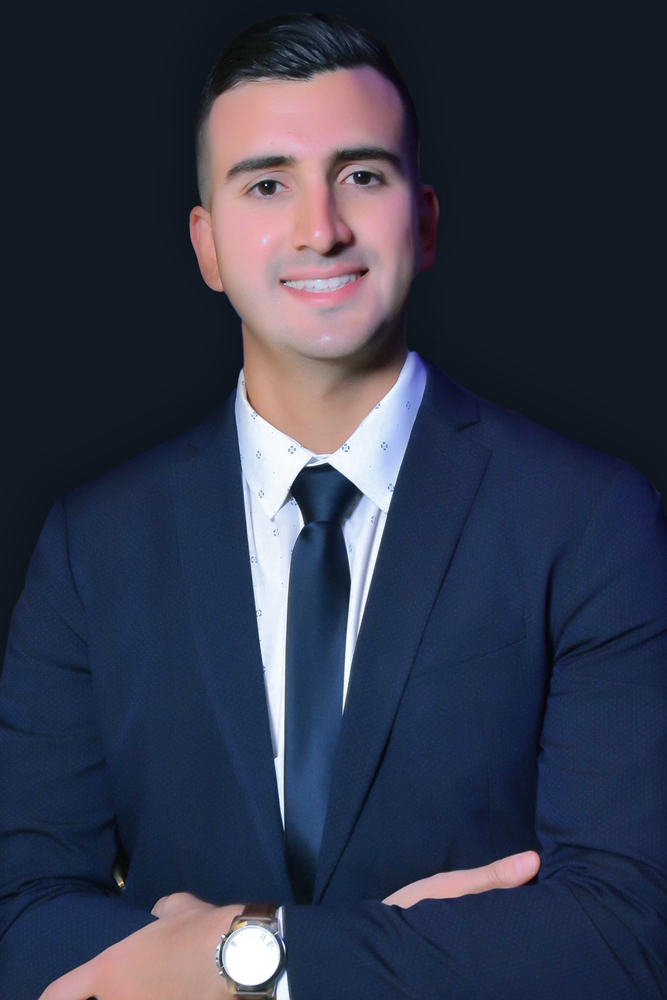 Mr. Cordoba was born in Buenos Aires, Argentina. His family moved to the states when he was
eight years old and he grew up in Tampa, FL. He is fluent in Spanish and English and is a
graduate of the University of South Florida (2015), where he received a B.A. in International
Studies and was a recipient of the merit-based USF Latino Scholarship.
He is a graduate of Western Michigan University Cooley Law School (2020). While in law
school, he participated in intraschool moot court competitions and was a member of the Hispanic
Organization of Legal Advocates.
He has previously worked at the Public Defender's Office, where he interned during law school,
and also worked as an Assistant Public Defender in the Intake and Misdemeanor Divisions.
On his spare time, he enjoys watching sports, playing soccer, spending time with friends and
family, and going to theme parks.
Excellence in Personal Injury, Social Security & Workers Compensation Law
Radames Velez Darby serves as the Office Manager and Paralegal. Radames has been a part of Franco Law Firm since it was founded in 2011, having worked with Attorney Franco at a prior law firm. Radames was born in Puerto Rico, and emigrated to Florida in 1999. He is fluently bilingual. Radames received his Bachelor of Arts Degree in Political Science from the University of South Florida. Radames is a Florida Registered Paralegal, and a Notary Public. On his spare time, he enjoys cooking, traveling, and spending time at the beach.
Sara Guerra is a bilingual Legal Assistant, and she joined Franco Law Firm in 2012. Sara was born in Cuba, and emigrated to Florida in 2005. Sara's devoted and caring attitude are a great asset to the firm. On her spare time, she enjoys spending time with family and friends, traveling, and music. Sara is married and her and her husband reside in the Tampa Bay area. Sara recently began her journey to continue her education and is pursuing a degree in Paralegal Studies.
Sonia Vega is a bilingual Case Manager and she recently joined Franco Law Firm in 2019. Sonia was born in New Jersey, lived in Puerto Rico for 6 years and then moved to Florida in 1994. She is married and her, her husband and two sons reside in the Tampa Bay Area. Sonia's compassion and great work ethics are an asset to the firm. She is also a Florida Notary Public. On her spare time, she enjoys being with her family, friends and making them laugh, swimming, singing, going to concerts and listening to all genres of music.
We value our client's trust and satisfaction at Franco Law Firm in Tampa, FL. If you need an experienced workers' compensation or personal injury lawyer, call us to schedule an initial consultation today. We'll treat your case with quality and importance—contact us now.
Office Hours: Monday – Friday: 8:30 am – 5:00 pm
Phone: (813) 872-0929
Email: rvelez@francofirm.com
Tampa Location
800 W. Dr. M.L. King Jr. Boulevard, Suite 1
Tampa, FL 33603-6406 US