Social Security Lawyer in Tampa Bay, FL
Get the Benefits You Deserve with our Social Security Lawyer
Disabilities of any kind affect an individual's lifestyle in a number of ways. They may make it difficult for a person to find or maintain a job or they may inhibit one's ability to enjoy daily or recreational activities. In our country, we have a system in place that is designed to help those individuals whose lives are impacted by various disabilities and help them lead the best lives possible. This being said, the social security benefits system is not always so accommodating and it can be a struggle to gain the necessary benefits. Thankfully, there is hope for obtaining social security benefits through various means.
In America, the government has established the Social Security program to help all people who need extra financial assistance and cannot obtain it through working get the funds that they need to have proper and fulfilling lives. When applying for such benefits from the Social Security, the new applicants are hopeful that they or the ones they are filing the application for will receive the funds that they need and are looking for. 
Unfortunately, this does not always go as intended and the application is denied, for any number of reasons. When this happens, it is time to start the appeal process and having a strong Social Security lawyer on one's side drastically increases the chances of victory.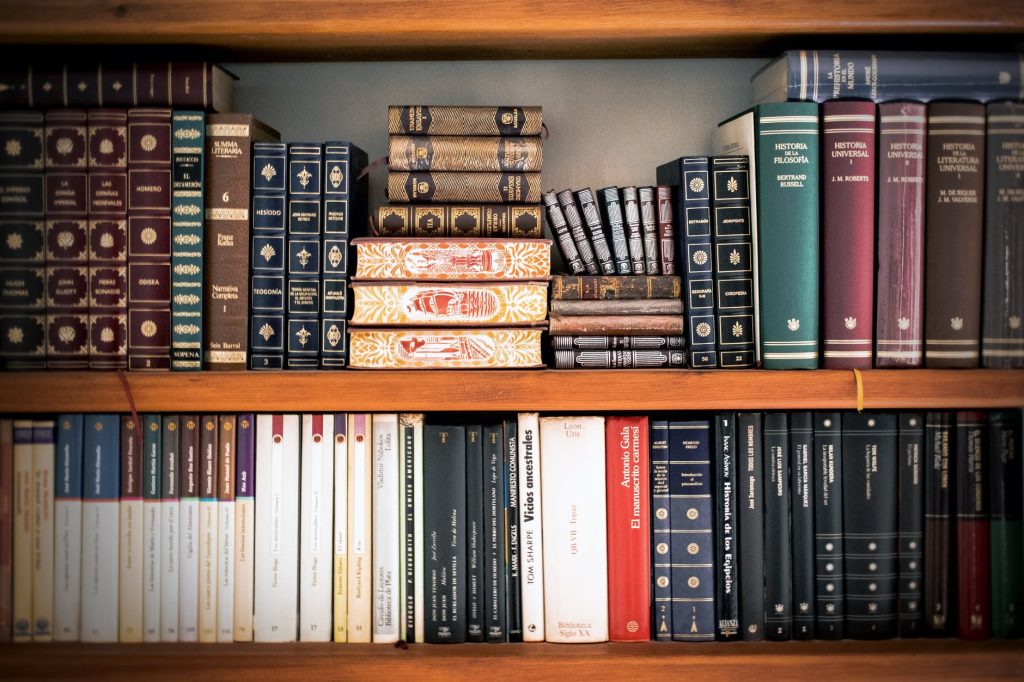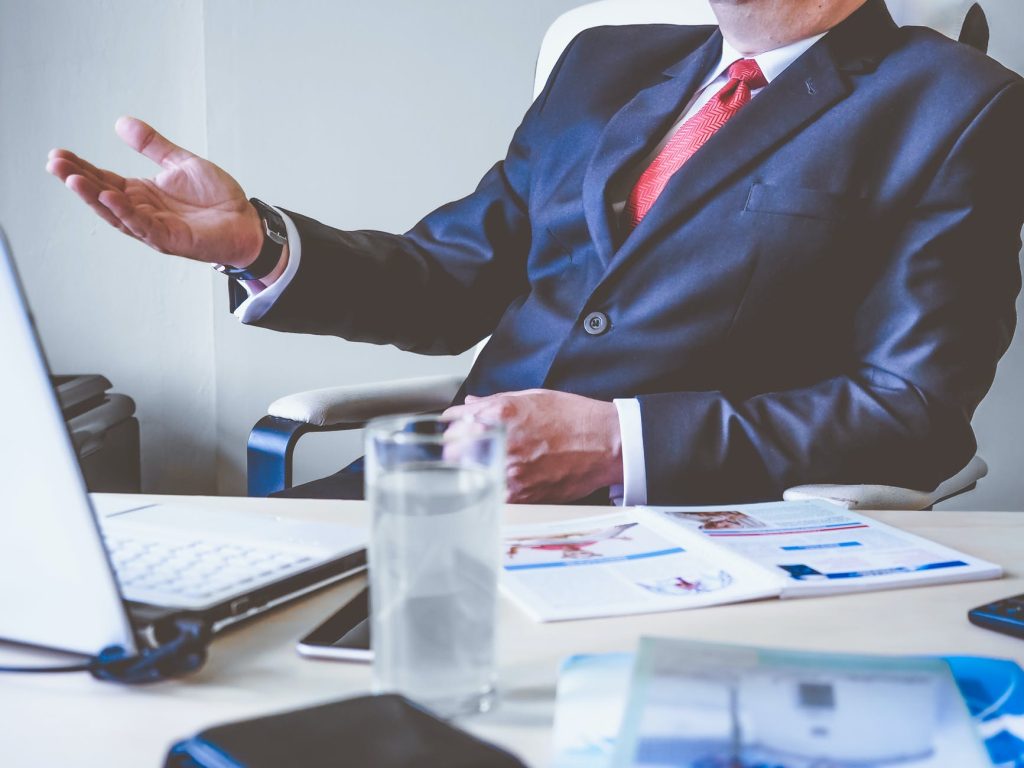 If a Social Security application is denied, the applicant has a certain amount of time to appeal and overturn it, usually a few months. This appeal is taking to a specific court where a judge appointed for overseeing government benefits will hear the case and determine if the individual should or should note receive benefits based on the evidence that they provide. 
A good Social Security attorney will work with the applicant to determine why the application was denied in the first place and what needs to be modified to allow it to be accepted the second time around. It may be that additional medical proof is needed or perhaps that sufficient financial need wasn't documented. No matter the circumstances, the lawyer will be able to work with the applicant to not only better complete the application, but will fight to see that he or she gets the necessary and desired benefits.
Receive Personalized Guidance & Advice By An Expert Social Security Lawyer
The first step of course is to apply for social security benefits, which can be done through government agencies. However, said application isn't always accepted, which is where a skillful attorney can really help out. When a person's social security benefit is in decline, there is an appeal process that one can go through to help an individual gain the benefits that they need. This appeal process can be a difficult one and skill is certainly welcome to know what is needed to see that an appeal goes through successfully.
Schedule Your Free Consultation
In fact, those who seek legal counsel for fighting a social security appeal are much more likely to receive approval than those who do not. By using an individual's medical records, combined with necessary doctors' and witnesses' testimonies, a case can be built that the Social Security Agency is much more likely to listen to. 
Attorney Manuel Franco has been a local social security lawyer helping individuals in Florida for years. With years of experience and an impressive track records of victories, he and the team at the Franco Law Firm can help you obtain the benefits you need as well. To learn more and to schedule a free consultation with us, please call (813) 872-0929.